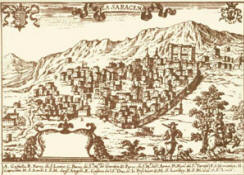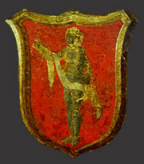 Bitter and avaricious, tender, wild and violent, sunny in its clear coasts and open towards the Mediterranean and mysterious in its slopes laden with vines and olive trees and in the sumptuous woods of its tablelands: It is a natural environment with a tormented orography and an age-old history. It has experienced very difficult moments due to the continuous and contrasting alternating of civilizations and foreign dominations in an incredible accumulation of events and diverse situations where history and nature mockingly joined, have rendered social life dramatic and conditioning.

Phoenicians, Greeks, Romans, Arabs, Byzantines, Normans, Swabians, Angevins, the Spanish: a legacy of different cultures, forcedly and gradually assimilated have been livened up by the creative intelligence of its inhabitants, who have made this land become a jewel box, which can today restore ancient and wise wine and gastronomic customs and traditions.

The land of Calabria is defined in this way.